Why Whitehouse
At Whitehouse our aim is to help you live your dream through realising your property ambitions.
Whatever your end-goal may be, we've helped many achieve their lifestyles by connecting people to homes.
Our ultimate goal is to find the best way to get you where you want to be. We understand the business of real estate and seek out the best possible outcome in every negotiation to ensure you are well placed for your next life chapter.

We put people first by uncovering your aspirations and expectations, always working in unison with you to achieve success together.
As proud locals and fourth generation real estate agents, we are committed to knowing your market and its people the best.
Find Out What Your Home Is Worth
Whitehouse Market Wrap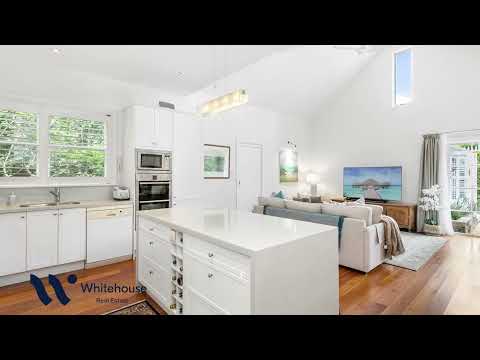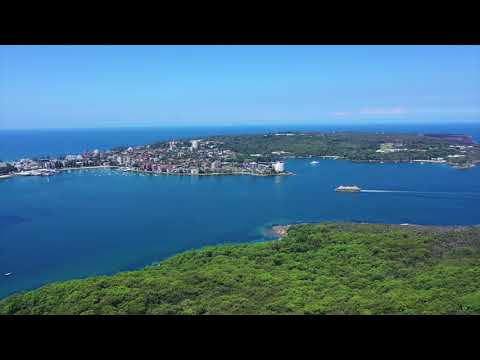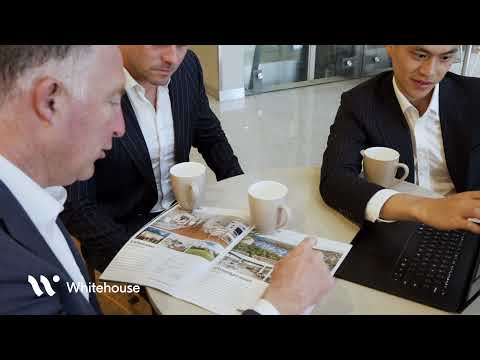 Join Whitehouse
Every day we are inspired by the collective spirit and achievements of our people. We offer a great place to work, where personal development, mentoring, training, and a strong team culture are all part of the scene.